Social Impact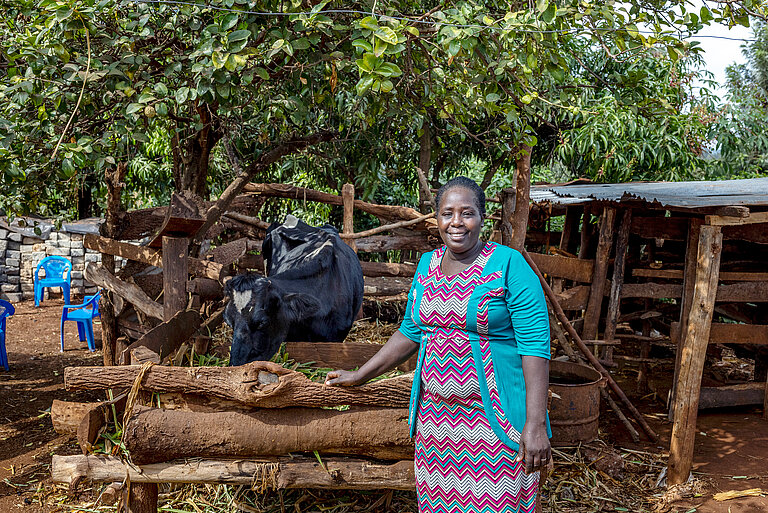 At Hilti, we are committed to having a positive impact on the challenges facing society around the world. Together with the Hilti Foundation, we want to achieve social impact at scale.
The social commitment of the Hilti Foundation and the Hilti Group is based on a shared understanding of values. Additionally, both organizations pursue the same objective with their projects: to achieve social impact at scale.

Social challenges are all around us at the places where we live and work. They demand our attention and our action. Hilti team members from around the globe are committed to making a difference and already engage in numerous activities that benefit society. This is evidenced by more than 300 projects reported in 2021 that were supported by Hilti organizations and their employees worldwide through our corporate volunteering program Engaged Beyond Business.
2019
2020
2021
Number of employee projects
>100
>120
>300
Estimated spending1

on corporate volunteering programs in CHF million

̴1.2
̴1.5
~3.2
1

in time, donations or Hilti products
We have set ourselves the target of devoting an average of one working day per global Hilti employee per year to activities that benefit society by 2023. Overall, this corresponds to an annual engagement of roughly 150 full-time working years. During the course of 2021, we developed a digital reporting tool that allows us to provide transparency and track the progress of our corporate volunteering program Engaged Beyond Business. Going forward, the focus will lie on the global rollout and implementation of this reporting tool.
Our goal is to have a positive social impact at scale.
Our social commitment is based on two strong pillars. Firstly, there is a great need and desire among our employees to make a contribution to society and to be engaged in projects that go beyond business. Secondly, the Hilti Foundation initiates and promotes social projects in numerous countries.
Non-profit engagement of the Hilti Foundation
2019
2020
2021
Number of projects supported
79
80
76
Monetary value of investments in support projects in millions of CHF
26.5
28.7
31.9