2021
Company Report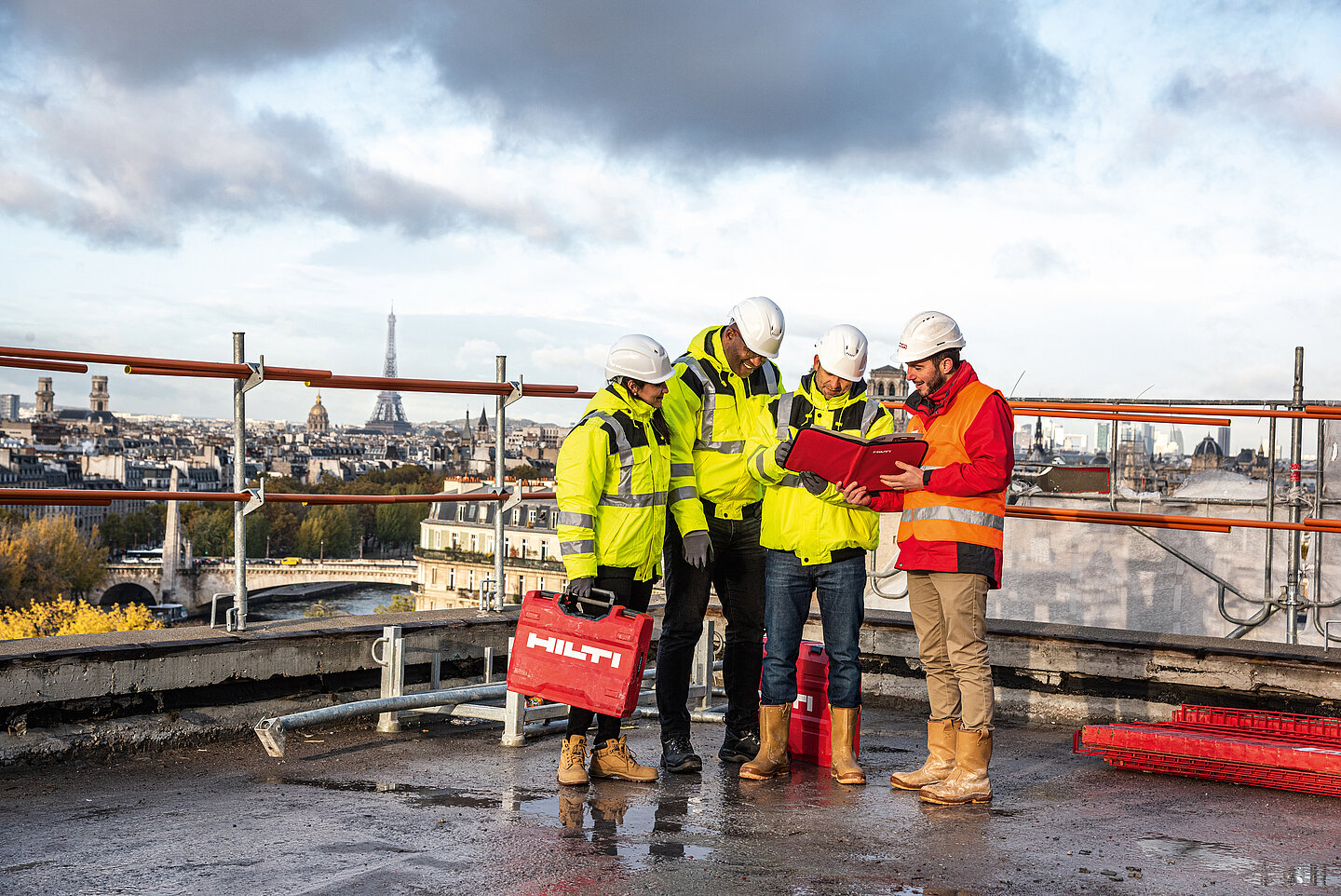 Our Purpose
We passionately create enthusiastic customers and build a better future.
We create sustainable value through leadership and differentiation.
We value ecological, people and social aspects equally with economic factors.
We foster a caring and performance-oriented culture.
Our Strategy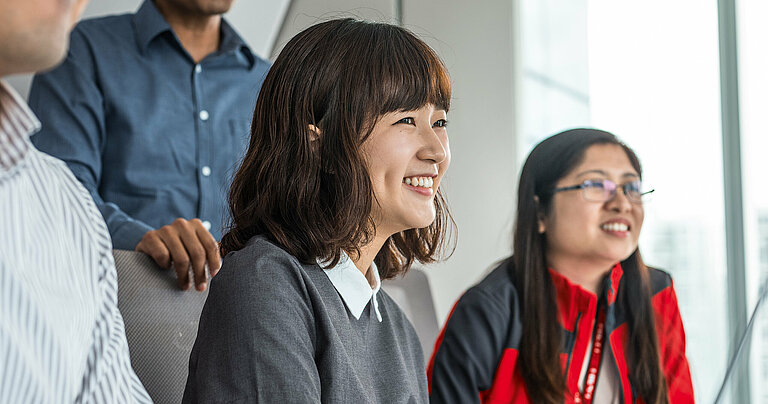 Our strategy centers around sustainable value creation through differentiation and market leadership.
Social Impact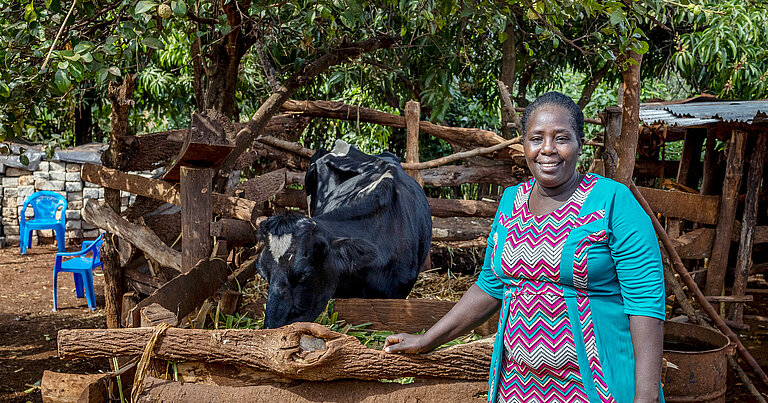 Together with the Hilti Foundation, we want to achieve social impact at scale.
Financial Performance
5,978Net Sales in CHF mill.

The double-digit sales increase of 12.1% brings the Group back to the pre-COVID-19 sales level

377Free Cash Flow in CHF mill.

Despite the higher net income, the rebound of the main net working capital positions, combined with higher capital expenditure, led to lower free cash flow compared to 2020

675Net Income in CHF mill.

The net profit increased disproportionately by 27.1% and reached an all-time high of CHF 675 mill.
Downloads
For best experience, we recommend viewing our downloadable reports with any Adobe PDF reader. Please think before you print.
Join us in being mindful about the environmental impact of using paper, ink and toner to create hard copies of these reports.