Focus of The Hilti Foundation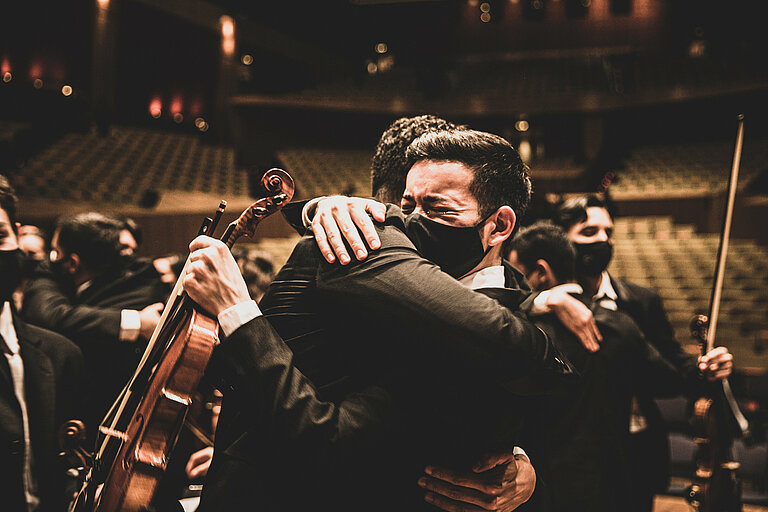 The Hilti Foundation focuses on specific topics that are currently among the world's greatest challenges. Addressing these challenges is crucial as they create opportunities for the most deprived parts of society.
With its global projects, the Foundation supports people regardless of the conditions they were born into. It offers them opportunities to develop their skills and talents, enabling them to lead independent and self-determined lives.

Since its beginning, the Hilti Foundation has continuously evolved. Supporting individual projects has been replaced by a strategic approach aimed at achieving systemic change. Together with its highly competent partners, the Hilti Foundation develops networks while focusing on three main strategic areas.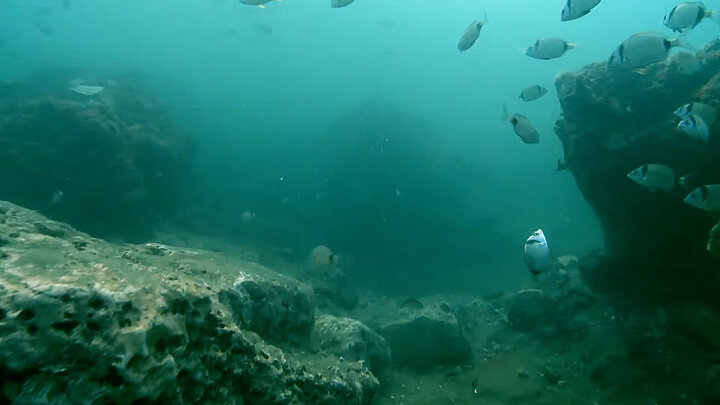 Music for Social Change
The focus area Music for Social Change offers young people opportunities to enhance their personal development. Playing music together in collective environments not only gives young students – regardless of their socioeconomic background – the opportunity to discover their talents and develop their self-confidence, it also promotes their social skills and their shared sense of responsibility for one another.
In 2021, one of the Hilti Foundation's partners, the Iberacademy Medellín in Colombia, assumed broad responsibility for online teaching in various countries in South America. Through regular group and one-on-one lessons, the academy has reached about 6000 children and young people.
Initiated by the Hilti Foundation, the Academy for Impact through Music (AIM) is at the forefront of innovative music education, focusing on teacher training, leadership and impact measurement. In summer 2021, a total of 30 teachers from nine social music projects successfully completed the pilot year of AIM's first teacher training program. These multipliers then returned to their projects aimed at empowering young people through music.
Affordable Housing & Technology
Affordable Housing & Technology promotes sustainable solutions for people with no roof over their head, often living in inhumane conditions and deprived of any chance to improve their economic situation. By helping develop innovative and sustainable building concepts, the Hilti Foundation plays an important role in providing safe and affordable living spaces.
The Base Bahay Foundation, a socially oriented non-profit organization initiated by the Hilti Foundation in 2014, has built over 1000 homes in the Philippines and 80 homes in Nepal using the unique Cement Bamboo Frame Technology (CBFT) it developed. In January 2021, the foundation launched the BASE Innovation Center (BIC) – an extensive research and testing facility for safe, affordable and sustainable housing technologies. Important partnerships have since been established with institutions such as ETH Zurich (CH), University of Pittsburgh (USA), Coventry University (UK), De La Salle University (Philippines), Hong Kong University of Science and Technology HKUST (ranked 20th in the world) and ARUP Ltd. (UK).
Economic Empowerment
Economic Empowerment is all about giving people, including those living in extreme poverty, the opportunity to earn a living for themselves. With the help of training programs, they can acquire the skills they need to improve their economic outlook and secure a sustainable livelihood. In addition to these long-term topics, the Hilti Foundation is also committed to providing emergency aid in the event of humanitarian crises.
Since 2017, the program's Basic Entrepreneur Training (BET) has enabled more than 19,000 farmers to escape extreme poverty and created more than 26,000 new jobs in Kenya and Tanzania. The pandemic has shown that the program's solid business model also promotes resilience: Although their businesses suffered under the lockdowns, the beneficiaries could easily ramp them back up by applying the same principles they initially adopted. Based on BET's success, the Hilti Foundation has decided to expand its outreach together with Hand in Hand International. The project's goal is to establish 40,000 farming enterprises and lead another 300,000 people out of poverty by 2024.
Creating resilience by following the principles of 'sell, save and reinvest' will help people survive any shock until their business can be restarted again. That's exactly what happened to our beneficiaries. Even though sales were down because the market was gone, they still owned a functioning micro-business and knew what to do.

Werner Wallner, Managing Director of the Hilti Foundation
Hilti Foundation
With around 80 projects we support people all around the globe.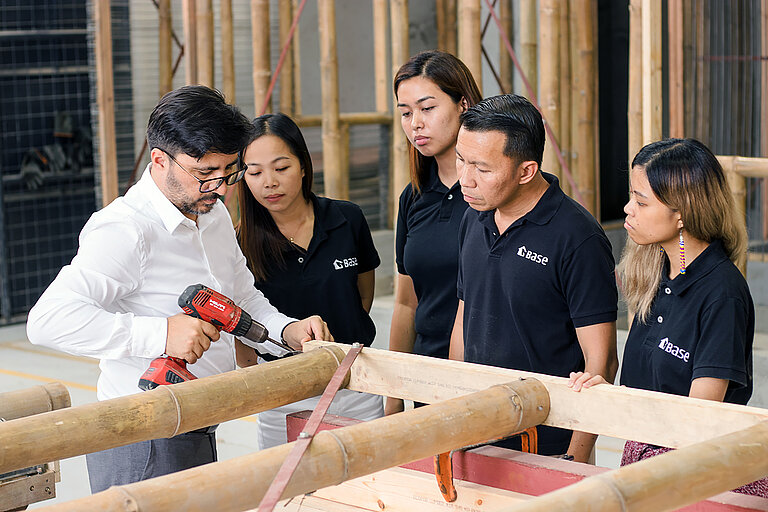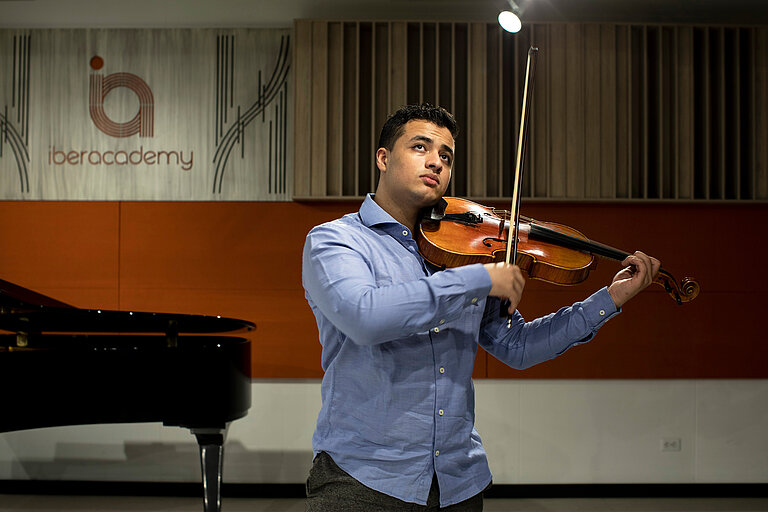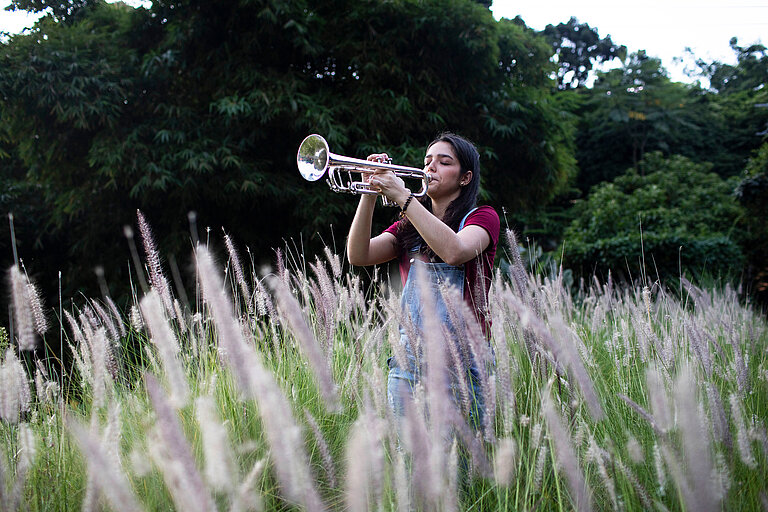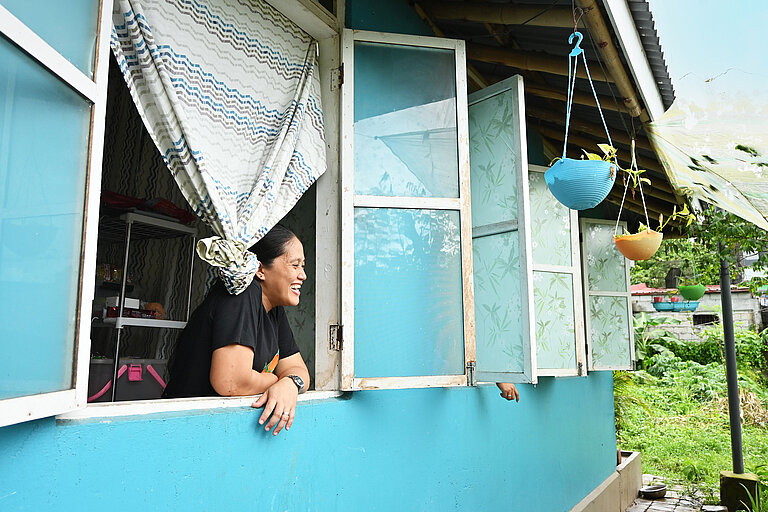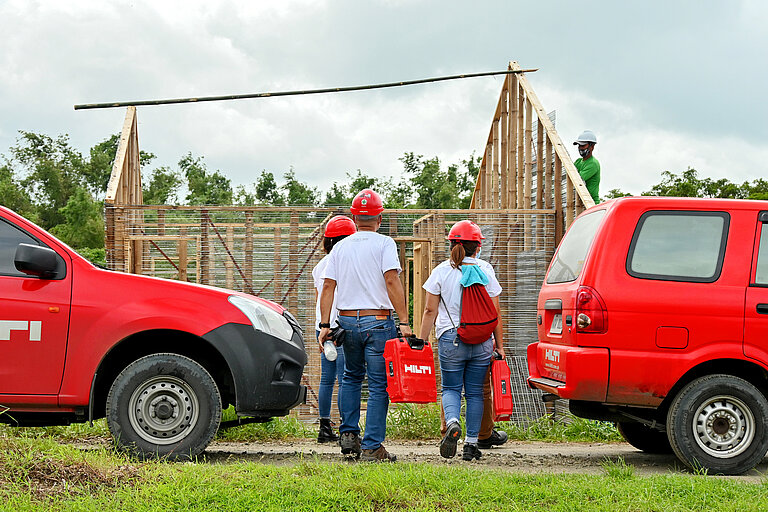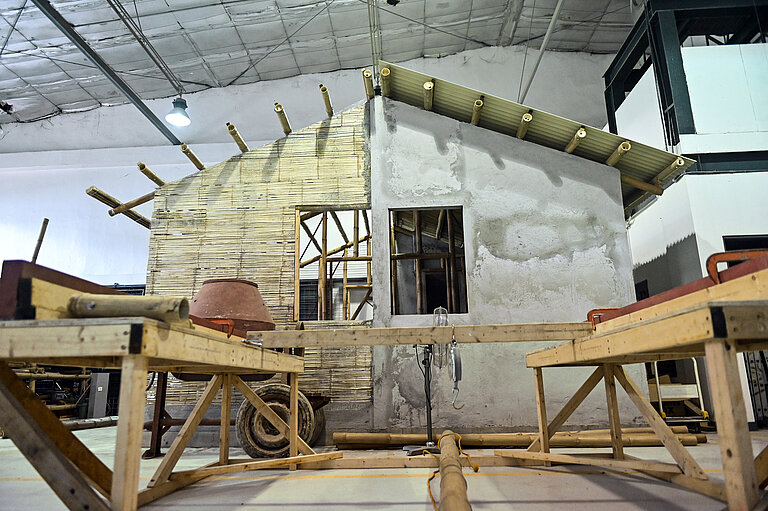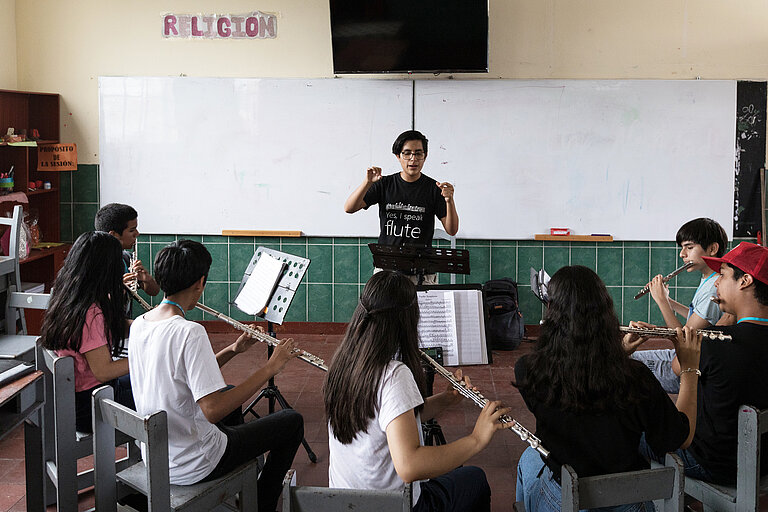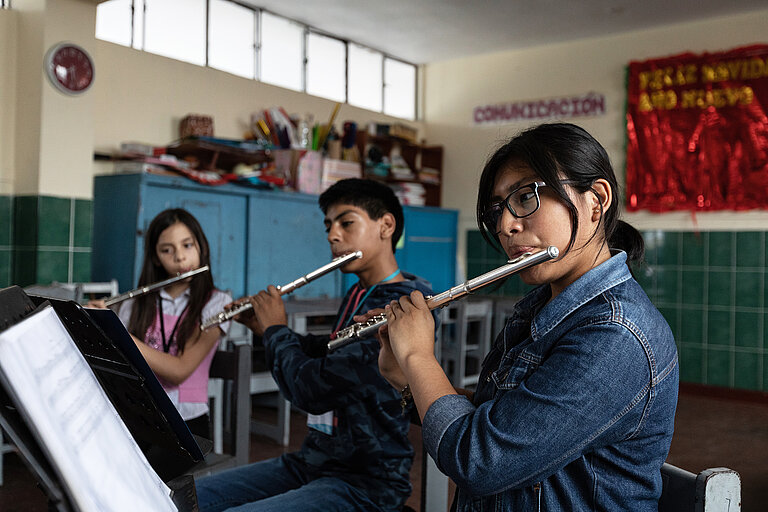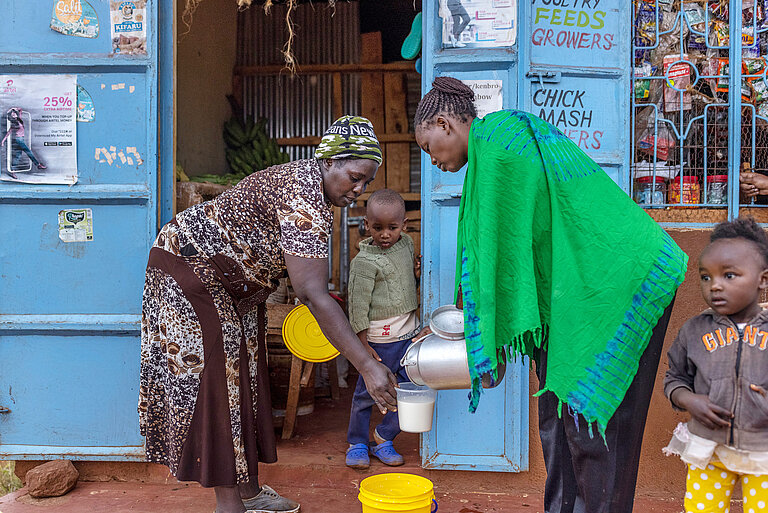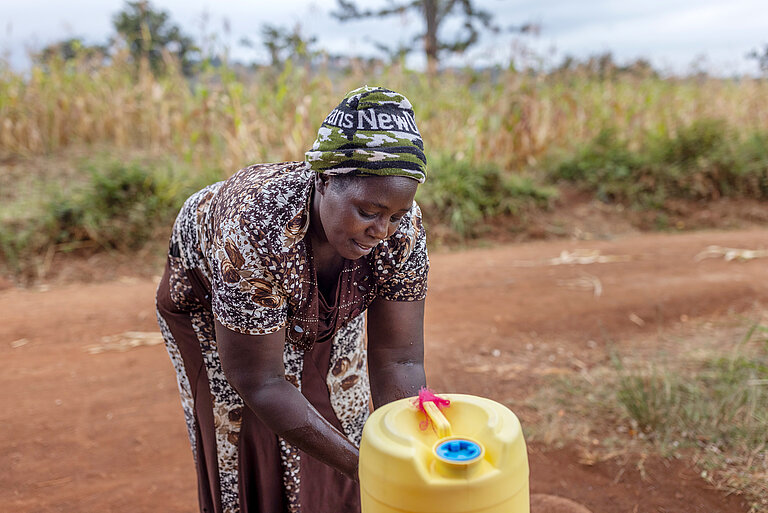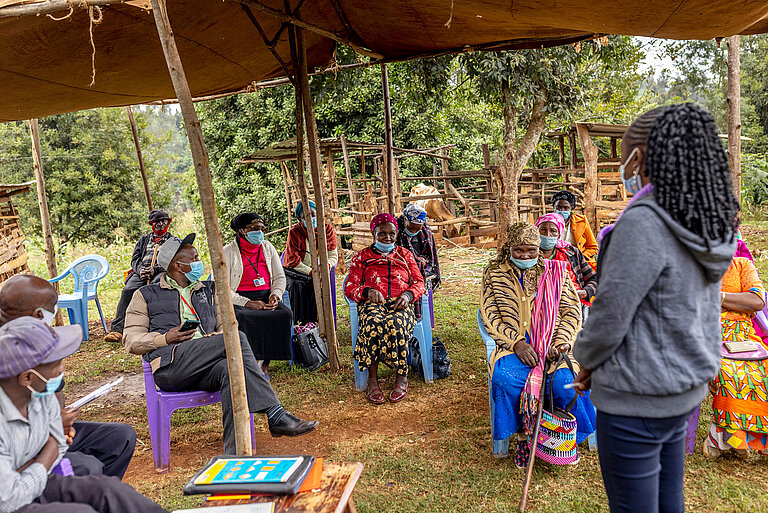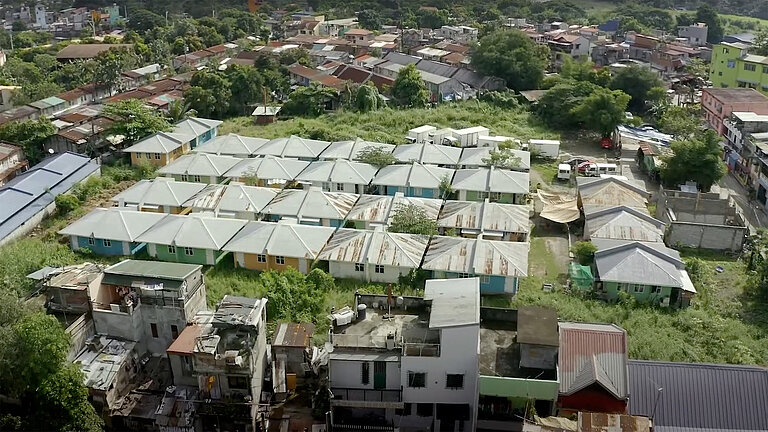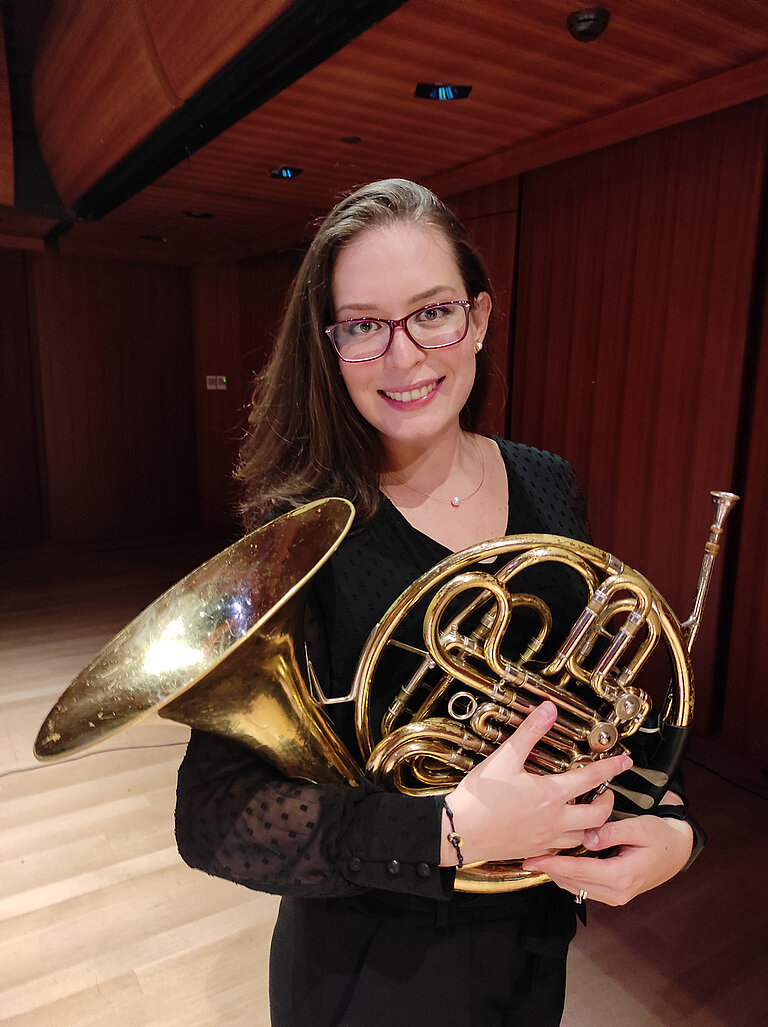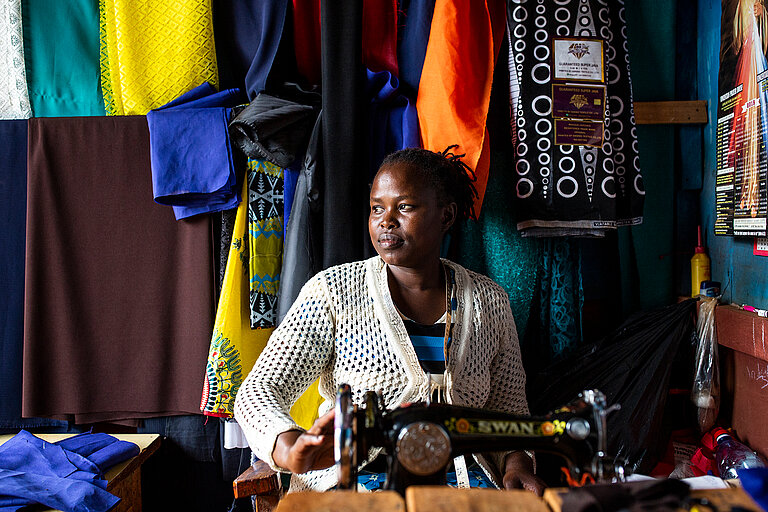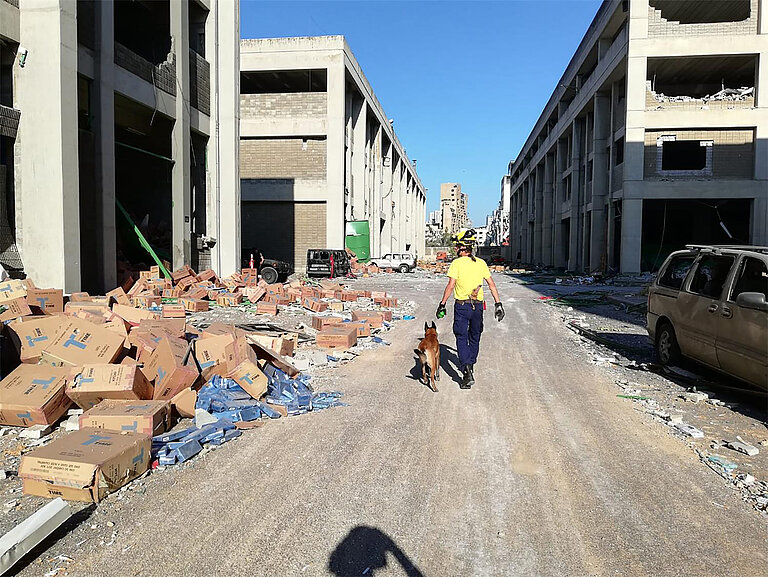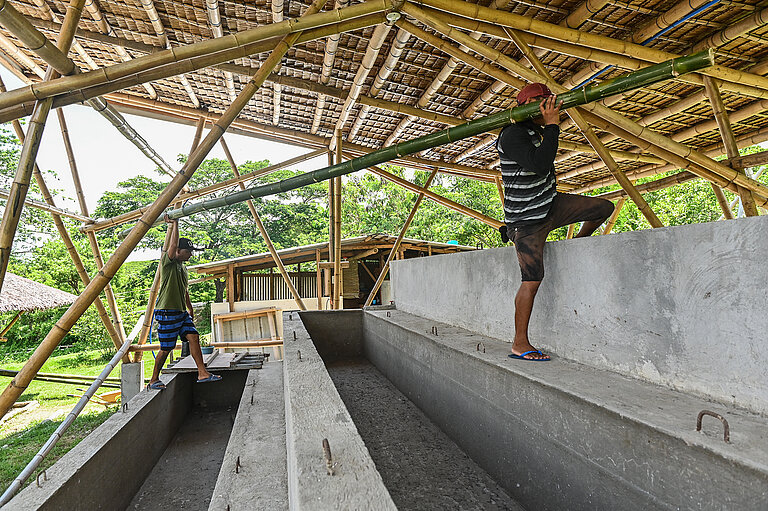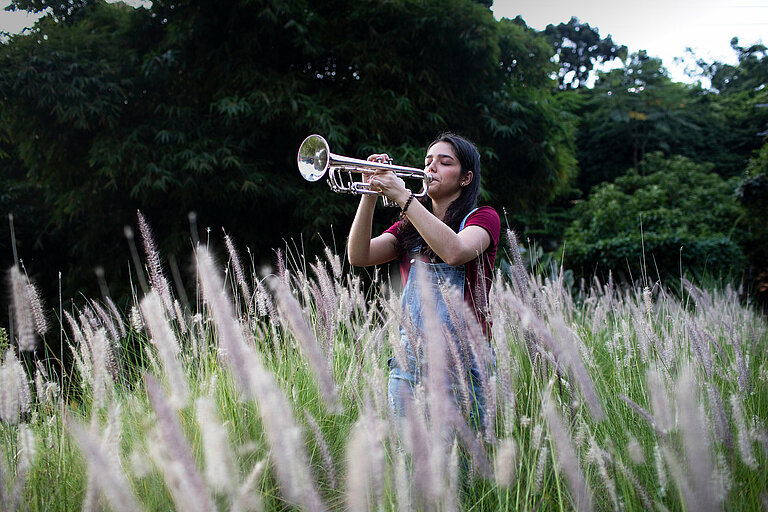 The Hilti Foundation has launched the Academy for Impact through Music (AIM), a program to drive positive systemic change in music education.
Read more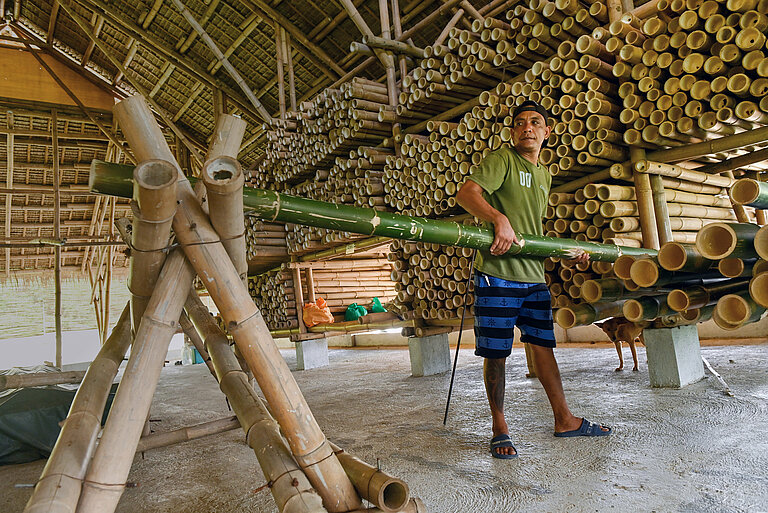 At the new BASE Innovation Center in Manila, researchers are working to further develop sustainable, affordable housing technology.
Read more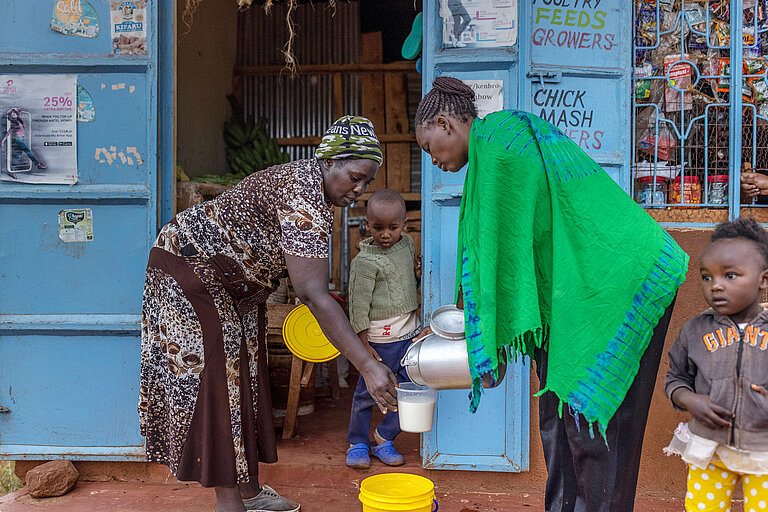 After being taught basic entrepreneurial and financial skills, Agatha took ownership of the opportunities available and started her own business.
Read more