Focus of the Hilti Foundation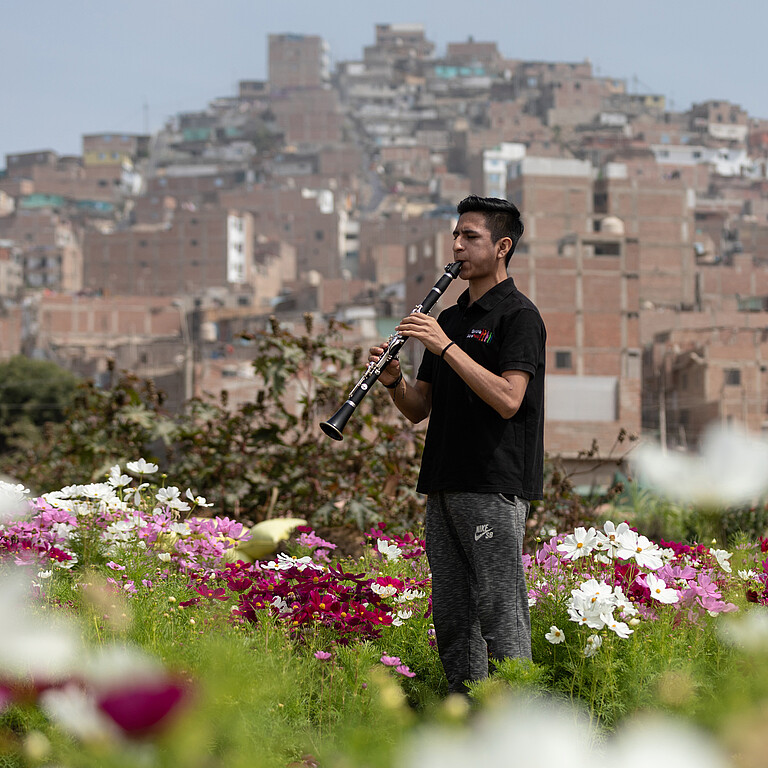 The Hilti Foundation focuses on specific topics that are among the world's greatest challenges. Addressing these challenges is crucial as they create opportunities for the most disadvantaged members of society.
With its global projects, the Foundation supports people regardless of the conditions they were born into. It offers them opportunities to develop their skills and talents, enabling them to lead independent and self-determined lives.
Since its beginning, the Hilti Foundation has continuously evolved. Supporting individual projects has been replaced by a strategic approach aimed at achieving systemic change. Together with its highly competent partners, the Hilti Foundation develops networks while focusing on three main strategic areas.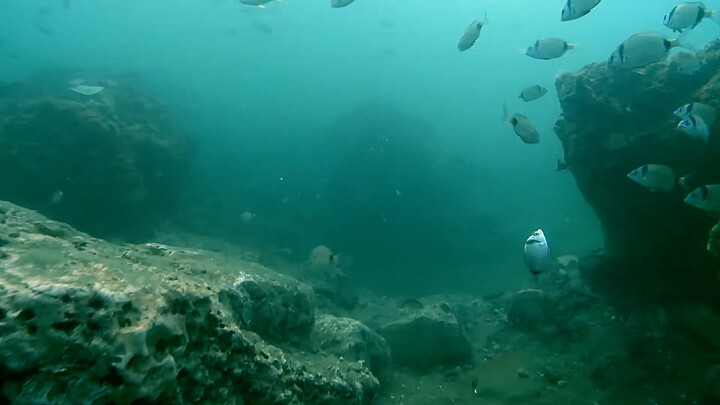 MUSIC FOR SOCIAL CHANGE
The focus area Music for Social Change offers young people opportunities to enhance their personal development. Playing music together in collective environments not only gives young students – regardless of their socioeconomic background – the opportunity to discover their talents and develop their self-confidence, it also promotes their social skills and their shared sense of responsibility for one another.
International concert tours are among the most valuable experiences for young musicians. The performances of the Sinfonía por el Perú Youth Orchestra in Salzburg, Gstaad and Lucerne in Summer 2022, as well as the long-term exchange project between the Iberacademy program in Colombia and the Mozarteum Foundation Salzburg, form important bridges between the social music programs and the established music world.
The Hilti Foundation has created the Academy for Impact through Music (AIM) as an independent legal entity and non-profit foundation. At the forefront of innovative music education, focusing on teacher training, leadership and impact, 40 teachers from 12 international social music programs have completed the second edition of the Firebird Fellowship teacher training program.
AFFORDABLE HOUSING & TECHNOLOGY
Affordable Housing & Technology promotes sustainable solutions for people with no roof over their head, often living in inhumane conditions and deprived of any chance to improve their economic situation. By helping to develop innovative and sustainable building concepts, the Hilti Foundation plays an important role in providing safe and affordable living spaces.
Systemic change to improve low-cost construction is only possible if all aspects are addressed: from access to finance, from quality materials and innovation to better regulation, a skilled workforce and awareness. Therefore, the Hilti Foundation has taken the next steps to link all these efforts together to make entire industries more inclusive and responsive to the needs of low-income families. The initiative will be launched in three regions of the Philippines, India and Peru.
ECONOMIC EMPOWERMENT
Economic Empowerment is all about giving people, including those living in extreme poverty, the opportunity to earn a living for themselves. With the help of training programs, they can acquire the skills they need to improve their economic outlook and secure a sustainable livelihood. In addition to these long-term topics, the Hilti Foundation is also committed to providing emergency aid in the event of humanitarian crises.
Based on the success of the Basic Entrepreneur Training, the Hilti Foundation has launched the Enterprise Scale-Up project, a small user-focused MBA program for microentrepreneurs who have finished the basic program with ambitions to invest and profitably grow their enterprises. The Enterprise Scale-Up project enables small businesses in rural East Africa, through training, business planning and coaching, to grow into thriving enterprises, raising their owners' net income above USD 8.50 a day. By 2025, the project will reach 20,000 farmers, helping to build a rural middle class and create economic and social development for entire regions in Kenya and Tanzania.
Recent world events have caused a major setback in the fight against poverty. In this context, an even stronger commitment by the Hilti Foundation is indispensable and necessary. On the journey to sustainable social change for families in need, we have stayed the course in our projects and even been able to expand them.

Werner Wallner, Managing Director of the Hilti Foundation
Hilti Foundation
With around 90 projects, we support people all around the globe.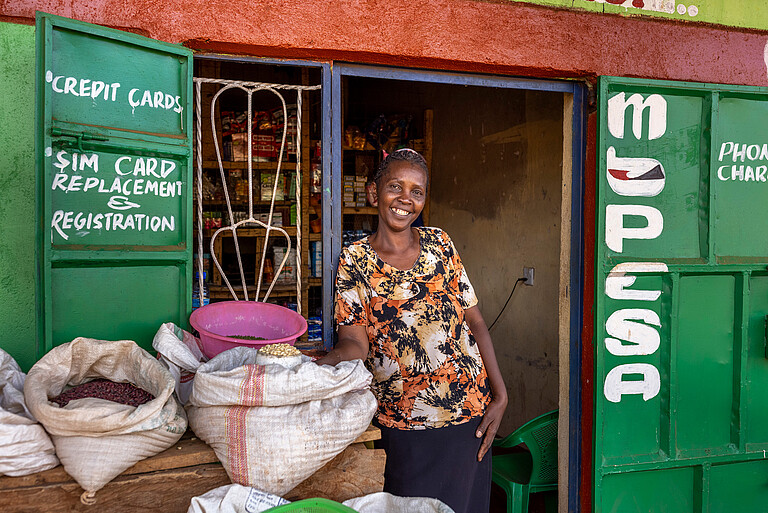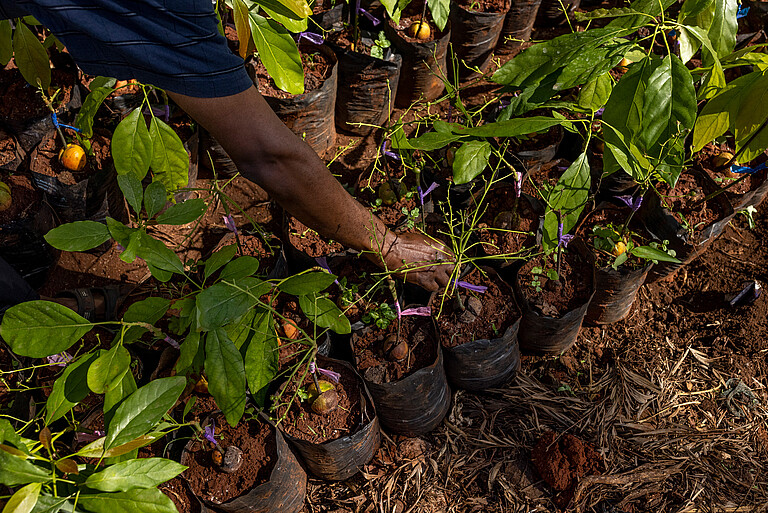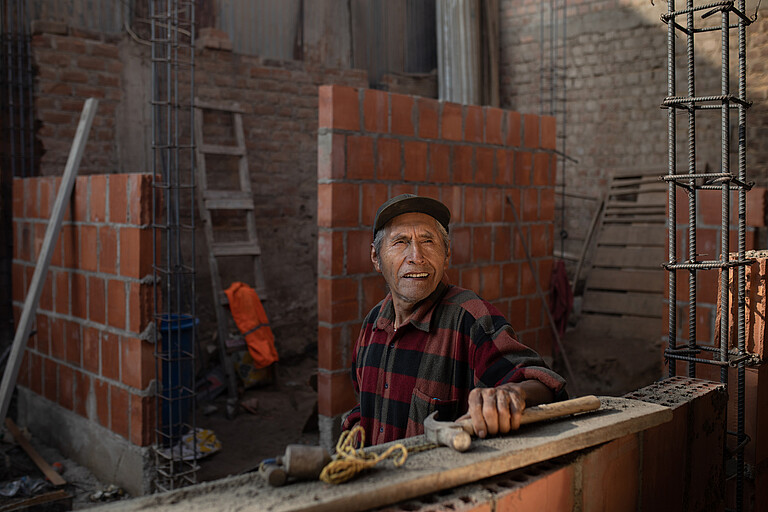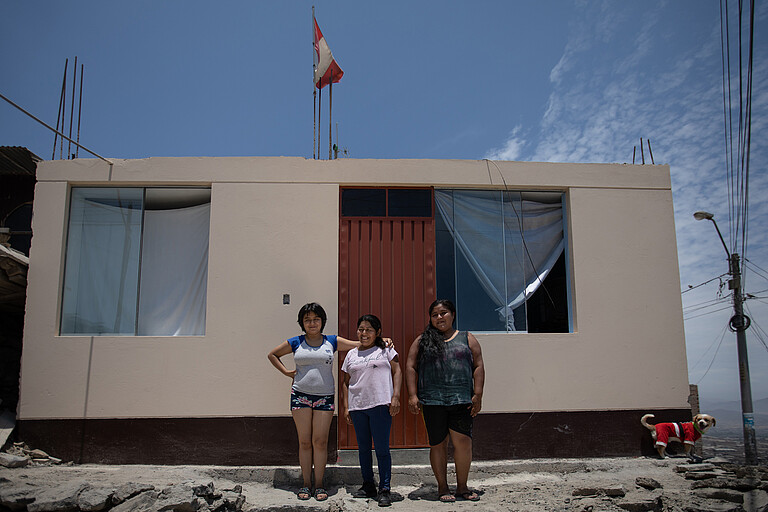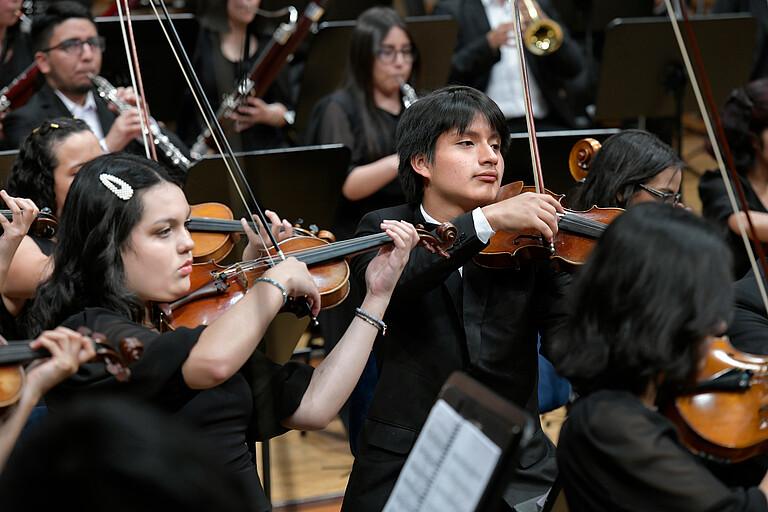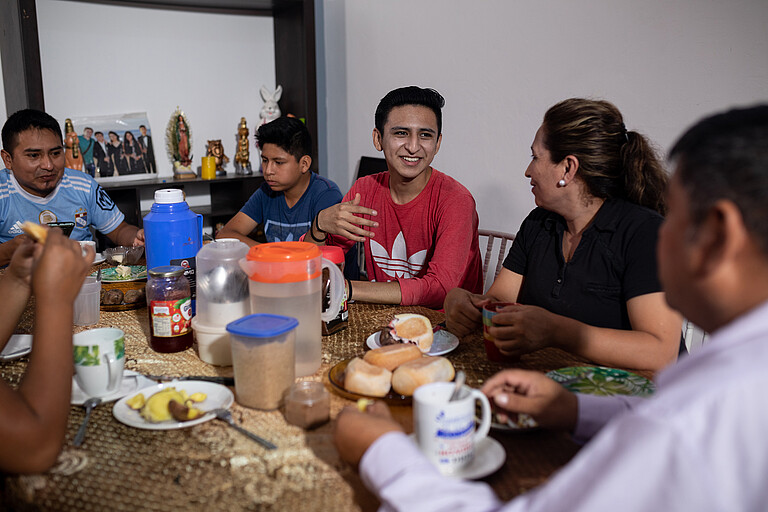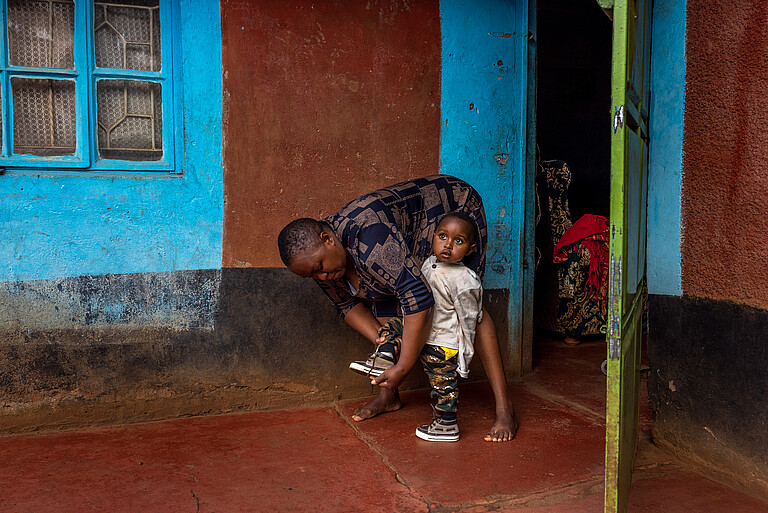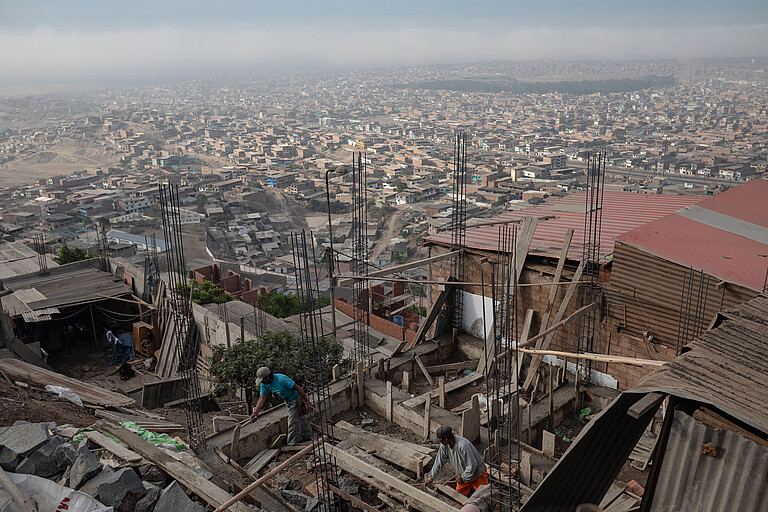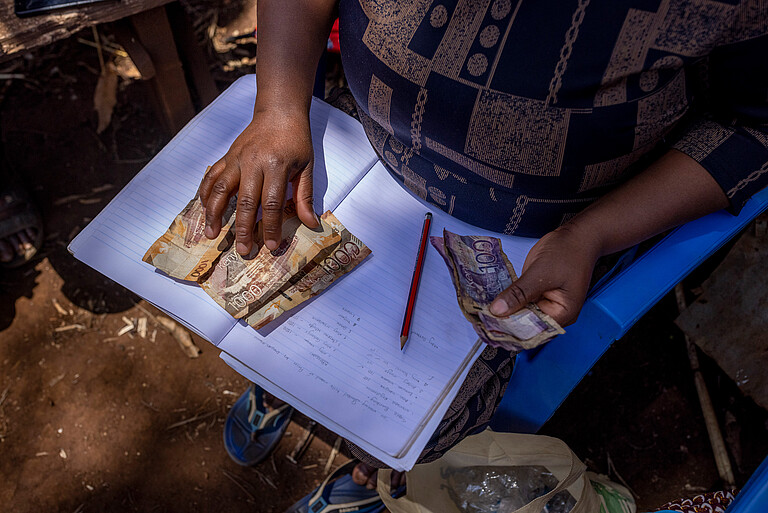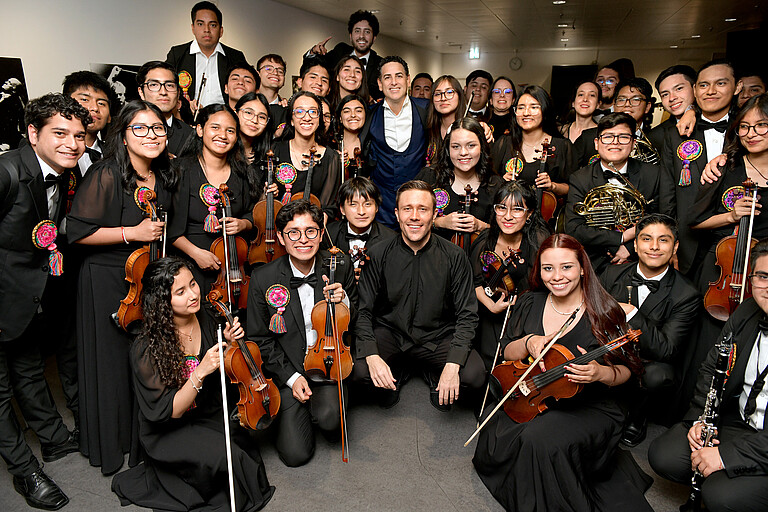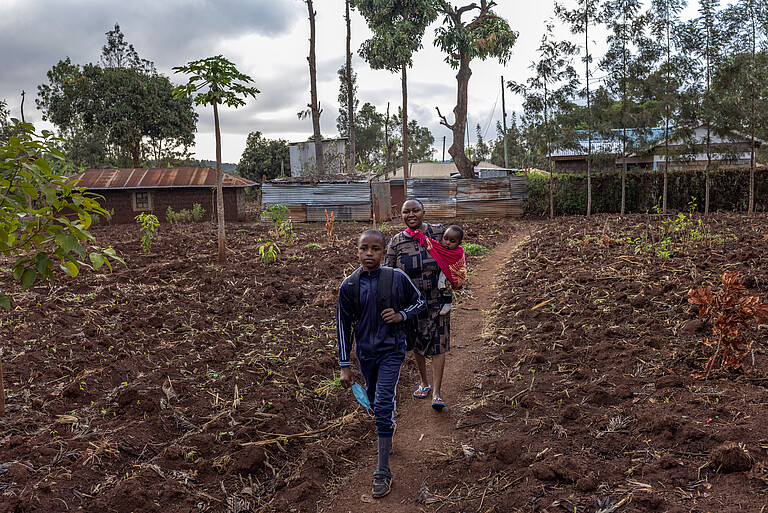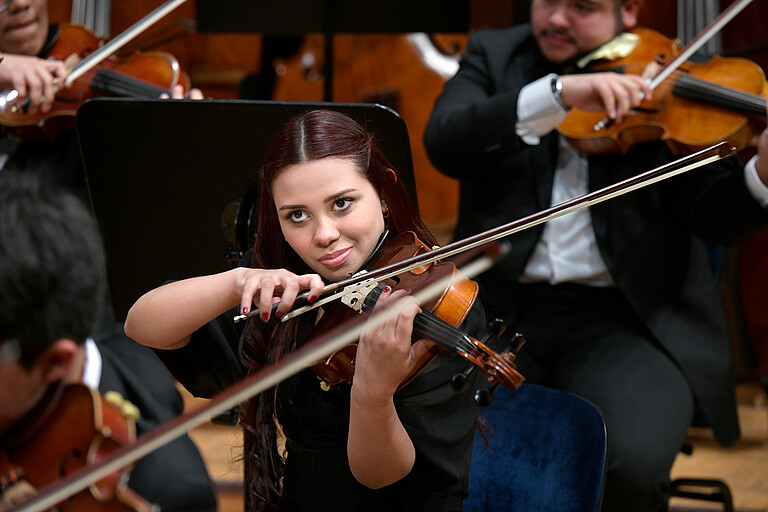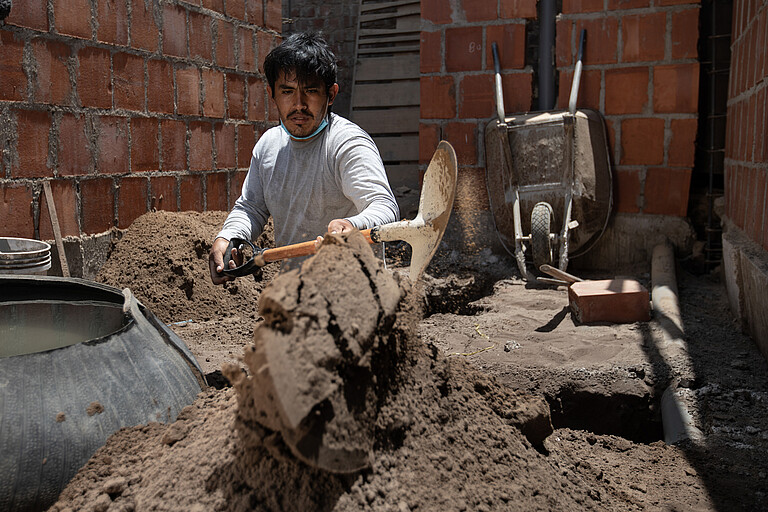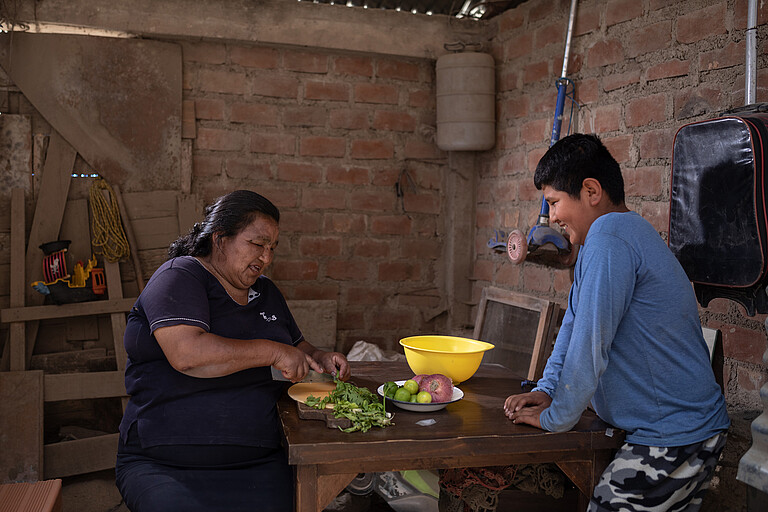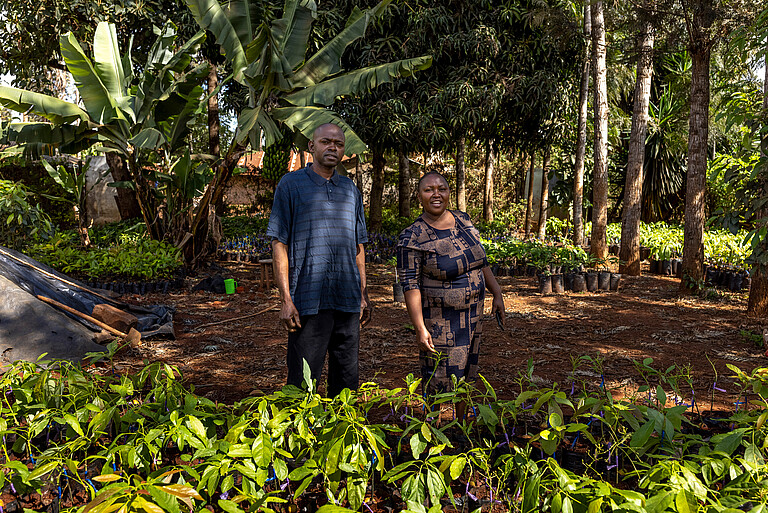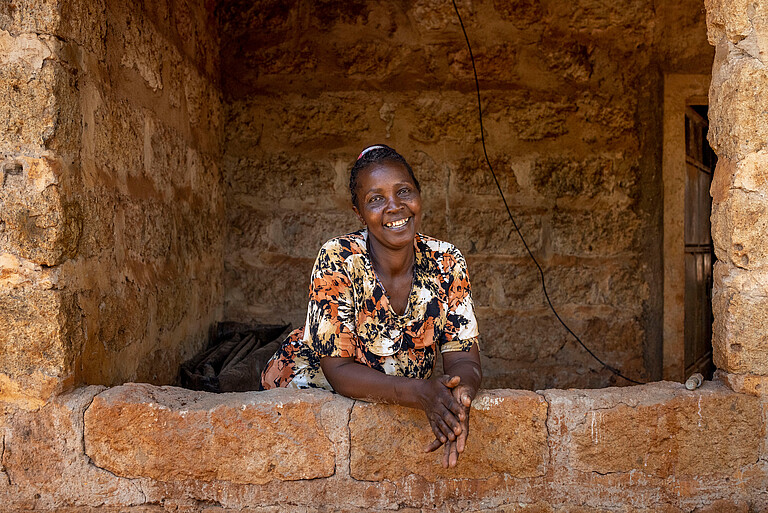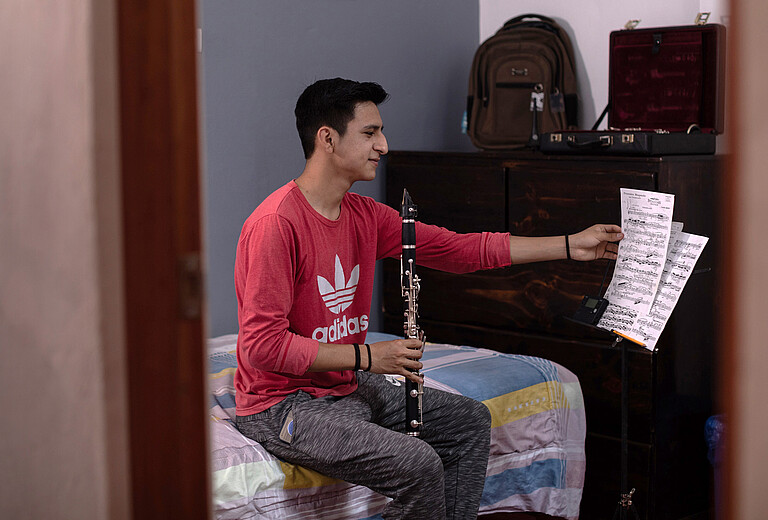 After two years of isolation, it was finally possible to make music together again and to carry out international projects – both extremely important experiences for the young musicians.
Read more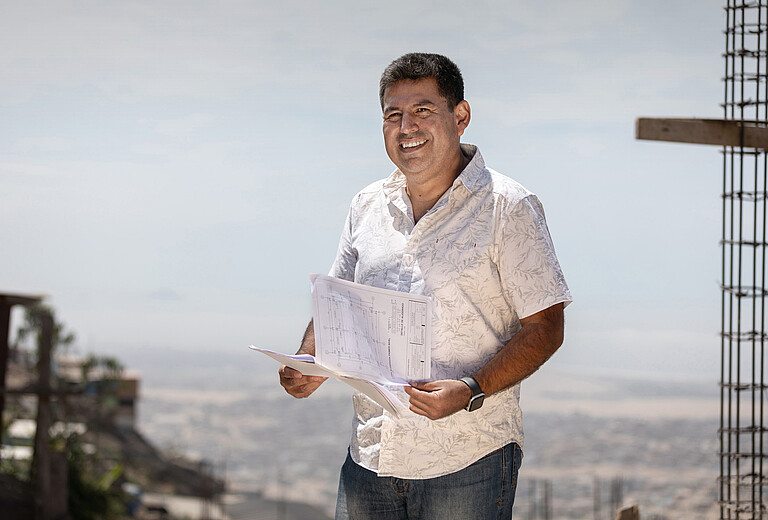 Launching a new phase for better and safer construction in informal settlements with a comprehensive, industry-focused model in three regions.
Read more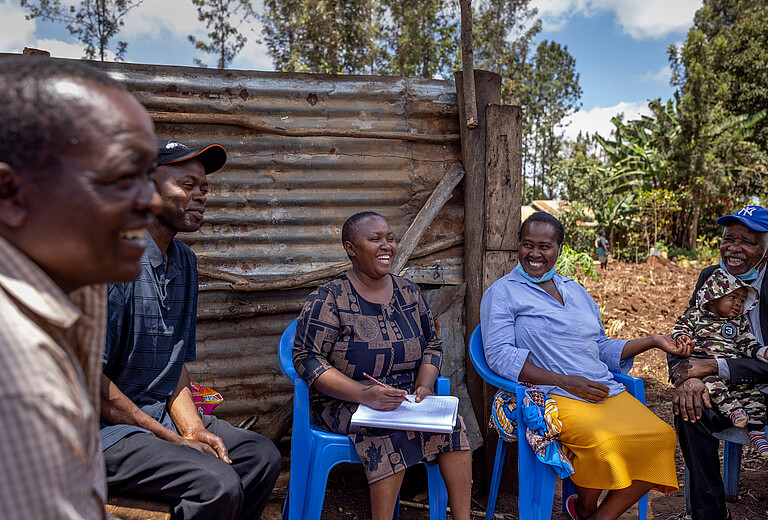 Based on the Basic Entrepreneur Training's success, the Hilti Foundation has launched the Enterprise Scale-Up Project for microentrepreneurs with ambitions to further grow their business profitably.
Read more