We Are Our Customers' Best Partner for Making Construction Better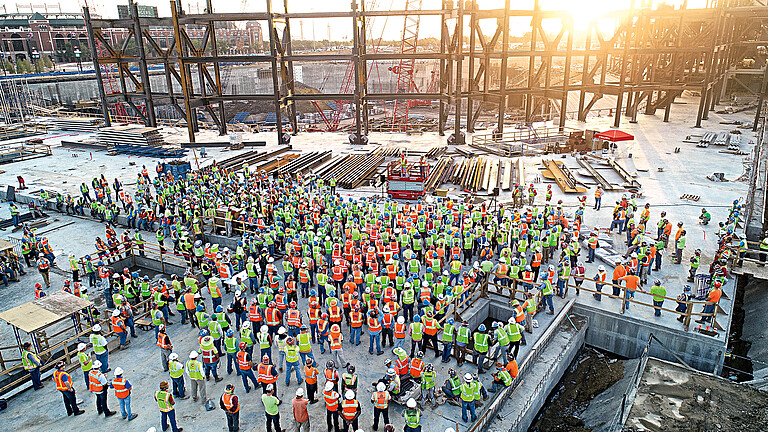 Hilti stands for innovation and direct customer relationships. About 32,000 employees around the world, in more than 120 countries, contribute to making our customers' work more productive, safer and more sustainable. We do this with our hardware, software and service offering.
With roughly 280,000 customer contacts each day, many ideas come directly from our customers. If there is a challenge for which no Hilti solution exists, one will be developed. This is why we invest approximately 6 percent of sales each year in research and development. From product development to manufacturing, logistics, sales and services, we cover the entire value-added chain.
Founded in 1941 by brothers Eugen and Martin Hilti, our company builds on strong roots and continuity. This long-term commitment has supported us in becoming a reliable partner for our customers and a trusted brand that they choose to work with. With our defined purpose of "Making Construction Better", we are committed to developing products and solutions that drive productivity, sustainability, and safety in the construction industry with our values of integrity, courage, teamwork and commitment at the base of everything we do.

Our research and development activities are driven by the latest technologies, some of which we develop ourselves. We create innovation by applying it to the needs of our customers, thus enabling new applications and products. This is the fun part.

Andreas Bong, Head of Corporate Research and Development
280,000Individual customer contacts

each day

32,487Team members

around the world

120Countries

where we operate today

1941Company founded

by brothers Eugen and Martin Hilti