The Hilti Foundation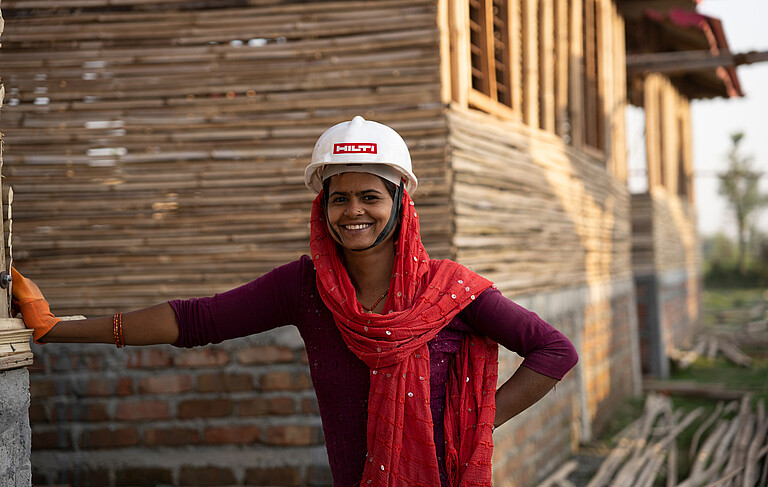 The Hilti Foundation was established in 1996 as a charitable foundation of the Martin Hilti Family Trust. Since 2007, the Foundation has been jointly funded by the Martin Hilti Family Trust and the Hilti Group.
Both institutions follow the common objective of creating value to society. With its global projects, the Foundation supports people regardless of the life conditions they were born into and offers them opportunities to develop their skills and talents, which form the basis for an independent and self-determined life.
Since its beginning, the Hilti Foundation has continuously evolved. Supporting individual projects has been replaced by a strategic approach that aims at systemic change. Based on clearly defined focus areas, the Hilti Foundation develops networks together with highly competent partners. They share the same approach while contributing their knowledge and skills to make the local projects even more successful. These partnerships are characterized by precisely tailored professional expertise, mutual trust and the shared values on which the Foundation bases its operations.
The Hilti Foundation focuses on three areas:
Music for Social Change helps young people develop skills and learn key life lessons that can open the door to a self-determined future.
Affordable Housing & Technology seeks to change how low-income families build and live by supporting and initiating comprehensive solutions for better and safer construction.
Economic Empowerment enables people in need to develop skills, find sustainable jobs, start businesses and earn a living through practical training programs.

All focus areas have one common goal: to empower people in need to live an independent and self-determined life.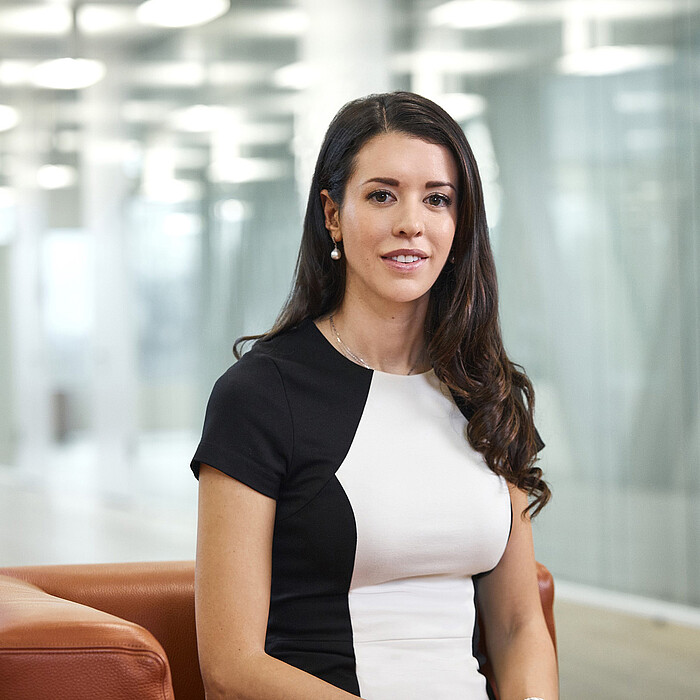 Talent is evenly distributed around the world, but opportunities are not. As a family but also a corporate group, we want to give back. The Hilti Foundation is therefore committed to helping people around the world help themselves and empower them to live a self-determined and better life.

Michèle Frey-Hilti, Member of the Board of Directors, Hilti Group; Member of the Hilti Foundation Board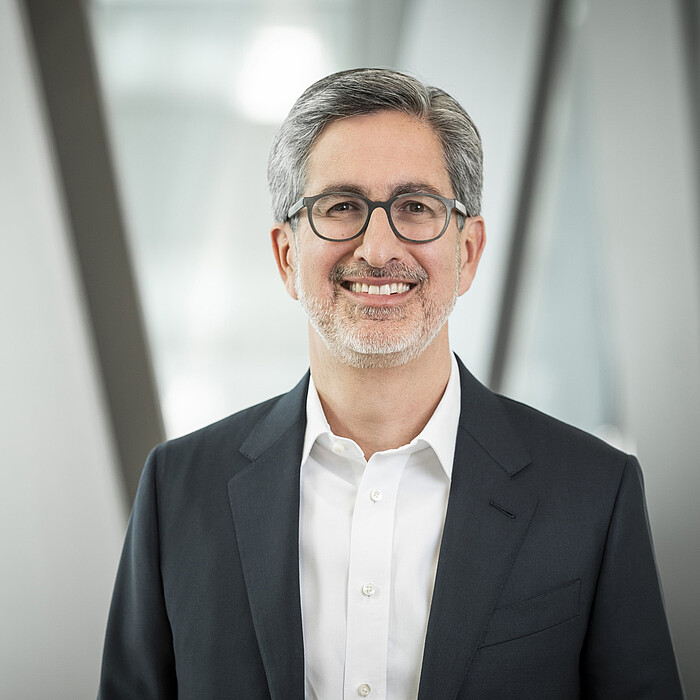 Creating positive social impact is extremely important to us. Not only because our team members, our partners and our customers expect this of us, but because it is at the core of who we are – and have always been – as a company.

Jahangir Doongaji, Chief Executive Officer, Hilti Group